North Carolina Tomato Growers Association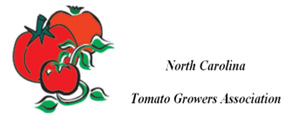 The N.C. Tomato Growers Association (NCTGA) is a group of growers and suppliers interested in the improvement and promotion of the tomato industry in North Carolina. Visitors to their website can find information on tomato recipes, association members, a tomato farm directory, the NCTGA scholarship and the annual Winter Vegetable Conference and Trade Show.
Was the information on this page helpful?
Care to tell us why? Send Explanation