Post Harvest Handling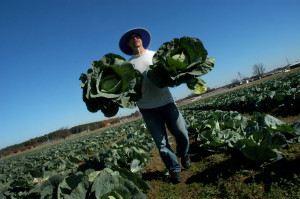 Postharvest Cooling and Handling of Cabbage and Leafy Greens
A NCSU publication that address handling and marketing of cabbage. The publication discusses the importance of the crop to North Carolina.
Cabbage (Round and Chinese types): Reccomendations for Maintaining Postharvest Quality
UC Davis' publication on maturity, quality, temperature and disorders.